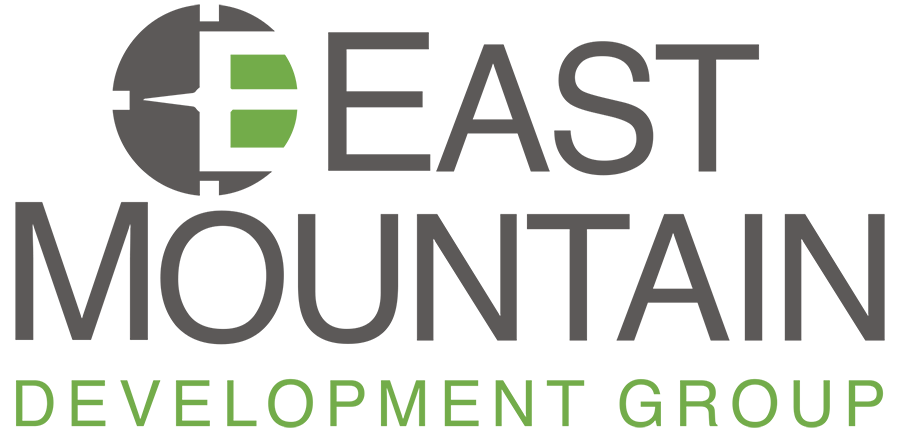 East Mountain Development Group is a Real Estate Investment and Development firm specializing in retail projects throughout the Southeastern United States. Our services include market analysis and site selection, brokerage services, entitlement services, construction management and development.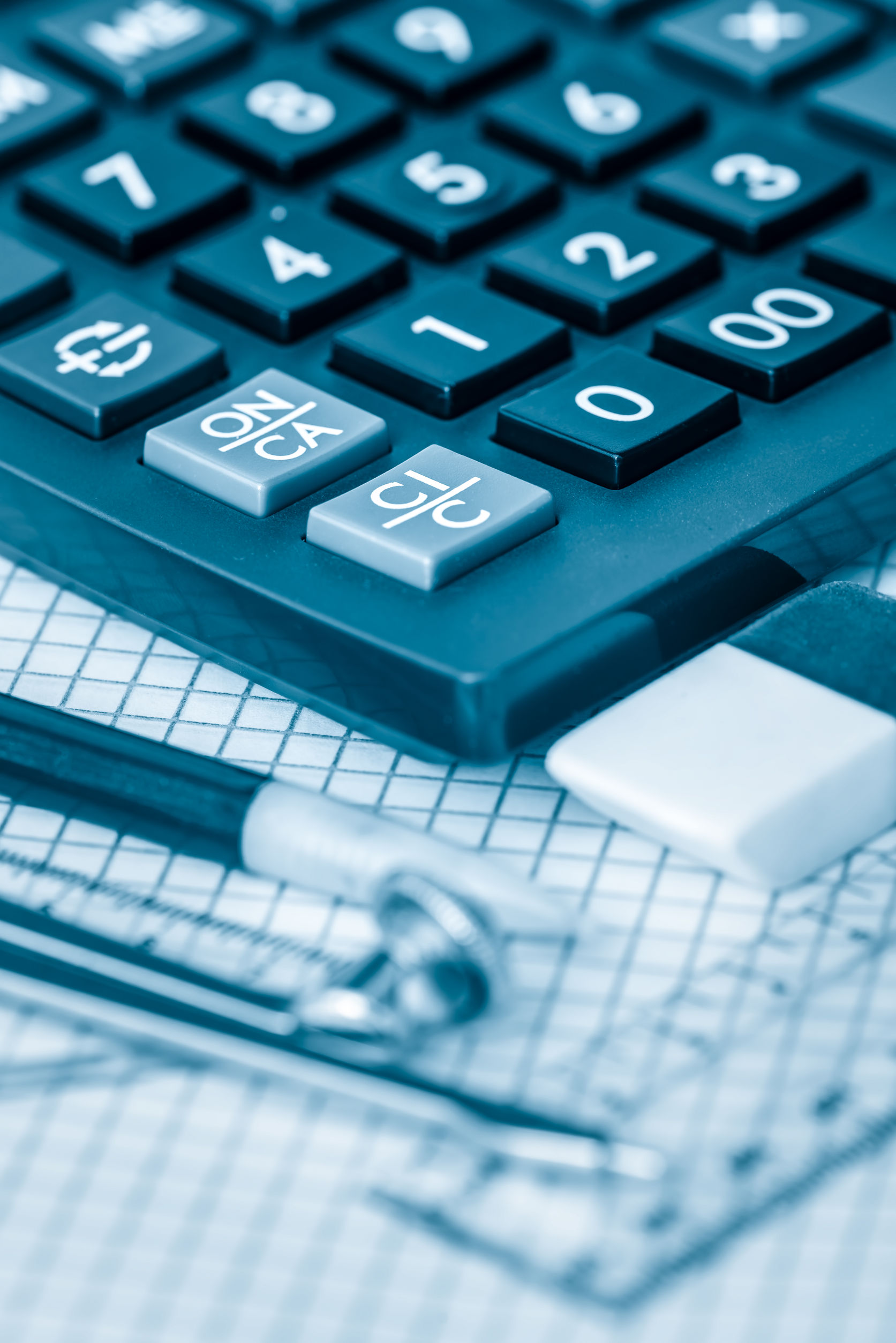 About Us
EMDG provides turn-key, consulting, leasing, and build-to-suit development and re-development services for commercial properties across a broad range of asset types, including single and multi-tenant retail, office, industrial and residential projects. Service offerings are further defined as follows:

Development Services
Site selection
Site layout
Land acquisition
Architect, engineer and contractor selection, coordination and contract negotiation
Design assistance, including initial design and value engineering (if required)
Permitting
Construction Management
Consulting Services
Feasibility Analysis
Highest and Best use analysis
Project Budget development and management
Entitlement services, including conceptual planning, neighborhood interaction, consultant management and zoning
Financial consulting, including creation of development pro forma and creation of debt and equity financing packages
Tenant Services
Build vs. Buy analysis
Site Analysis and selection
Lease negotiation
Construction management
Leadership
ALEX BRENNAN (Principal)
Alex is the founder of East Mountain Development Group.

Prior to founding EMDG, Alex served as Executive Vice President and Principal at Cannon Equities ("CE"). While at CE, Alex served in multiple roles including development management, asset management, property management and construction management. Alex was responsible for overseeing all facets of the development process, including securing the initial site and managing projects up to tenant occupancy. Additionally, Alex has worked with several Tenants in consulting and brokerage transactions in the retail, office, and industrial sectors. Most recently, Alex has focused his Tenant representation and consulting practice in the craft beer sector, and looks forward to expanding his work in this sector.

Mr. Brennan previously worked in corporate banking and capital markets in a variety of capacities with SunTrust Robinson Humphrey. During his time at SunTrust he worked on several large commercial real estate transactions, including several transactions with public and private REITs. He started his career with Branch Banking and Trust (BB&T) as a commercial lender following completion of the BB&T Management Development Program.

Mr. Brennan is an active member of NAIOP (including as a member of the Developing Leaders program), a member of the Georgia Craft Brewers Guild, and has served on the Stone Mountain Downtown Development authority. He holds a Masters in Business Administration from Emory University and a Bachelor's Degree in Finance from the University of Georgia.


Development Projects
"The Quarter Upper Westside"

44 acre Mixed Use site on Atlanta's emerging Upper Westside including Condominiums (22), Retail (27,000 square feet) and Multi-Family (475 units)

While with Cannon Equities, Alex conducted site analysis (including highest and best use), concept development, entitlement (including re-zoning in City of Atlanta), disposition management (oversaw town home and apartment land transactions) and construction management on behalf of an institutional owner. Later contracted to purchase the land, and performed due diligence, consultant selection, equity and debt placement and vertical development of a 27,000 square foot commercial town center, which also included a 22 unit boutique condominium project.
---
"Vickery Village"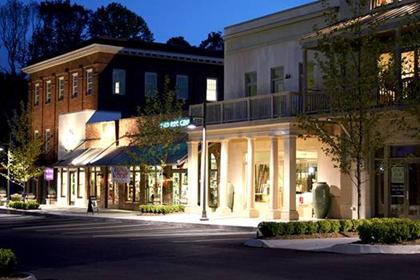 210 acre mixed use site in Forsyth County including 150,000 square feet of commercial space, multiple development parcels, standing inventory, and commercial condominiums.

While at Cannon Equities, Alex was responsible for overall asset management, property management, leasing and disposition management for this award winning new-urbanist project. During his tenure, Alex successfully repositioned the 65,000 square foot retail village, including overseeing property management and leasing. The center's occupancy was raised from 38% to 89% over a two year period prior to the successful sale of the asset. Additional roles included negotiation and sale of single family lots, development parcels, and commercial outparcels.
Sterling Estates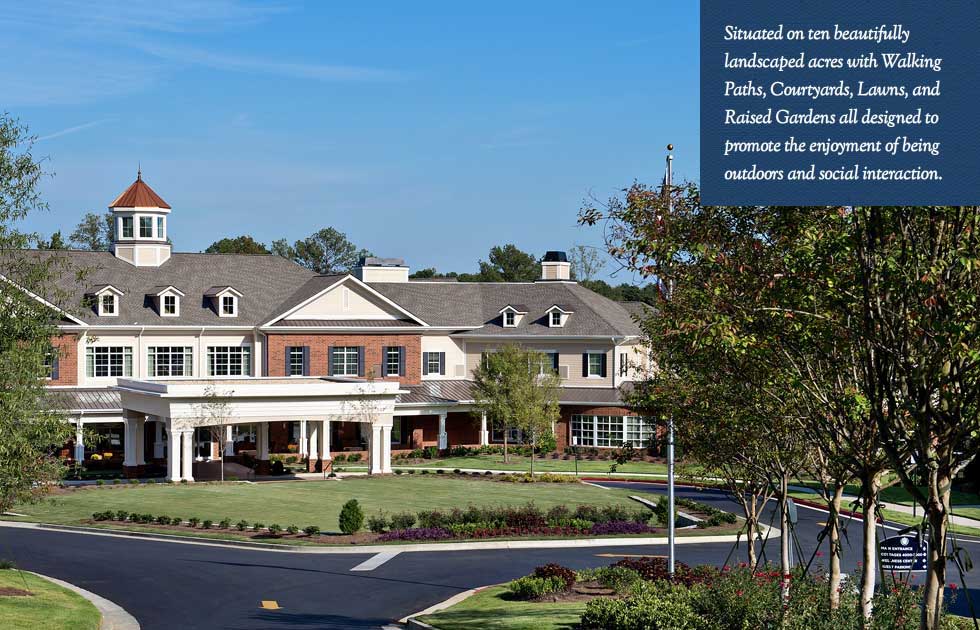 Client - HCCCI, Inc.
102 unit Assisted Living Facility owned and developed by Health Care Capital Consolidated in Cobb County, GA

Alex provided development consulting services, including site planning, architect, engineer and contractor selection process, budget and pro forma development, entitlement services including a contentious rezoning in the affluent East Cobb area, and debt negotiation. The project was successfully rezoned and developed in 2011 and 2012.
---
DeKalb County Rezoning
Client - Confidential

7.2 acre site located in unincorporated DeKalb County, GA

Provided outsource development services for an Atlanta based retail developer. Services provided included land brokerage, site planning assistance, due diligence coordination, and turn-key re-zoning services, including presentations to community council, planning commission and county commission. Successfully rezoned the property from R-100 to C-1 with limited conditions, all of which were acceptable to the client, in April 2017.
---
Commercial Land Portfolio Analysis - Metro Atlanta
Client - Confidential

6 property portfolio located in DeKalb, Fulton, Forsyth, Cherokee , Dawson and Douglas Counties

EMDG was engaged by a single family builder to develop strategies for the development or disposition excess, commercially zoned land in the outer arc of the Atlanta metro area. Highest and best use analyses were performed for each property, and the varying strategies for each are currently being implemented.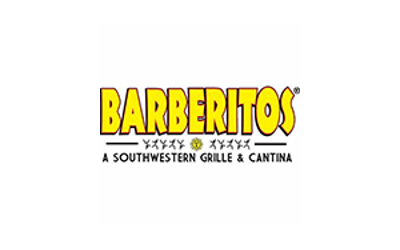 Barberitos Franchisee
EMDG has worked with one of the largest franchisees of Barberitos on site evaluation, site selection, and build to suit development projects in North and Middle Georgia.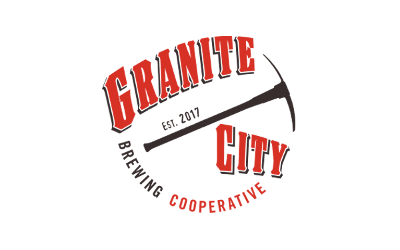 Granite City Brewing Cooperative
EMDG is working with the founder of a new brewery on site evaluation, site selection, build to suit development, and tenant representation in the metro Atlanta market.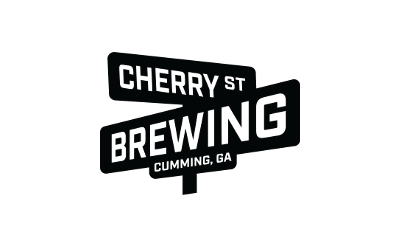 Cherry St Brewing
EMDG is working with the owner and operator of Cherry Street Brewing on site evaluation, site selection, build to suit development, and Tenant Rep brokerage assignments in the Atlanta market. Additionally, worked as landlord leasing agent on the initial lease for the establishment of the brewpub, as well as subsequent expansions.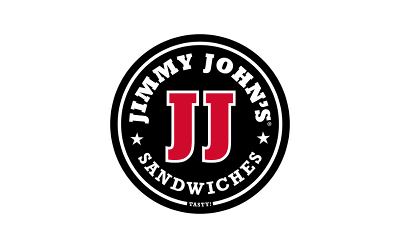 Jimmy Johns Franchisee
EMDG has worked with a multi-unit franchisee of Jimmy Johns on site evaluation, site selection, build to suit development, and Tenant Rep brokerage assignments in the Atlanta market.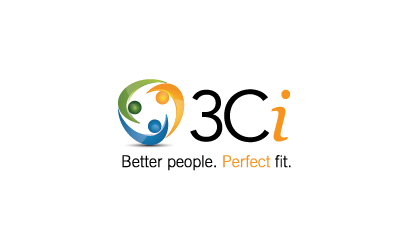 3Ci
Following management turnover, the President and Owner of 3Ci desired a change in office space to reflect a more dynamic culture and working environment to better represent the new vision for the company (as well as attract and retain better employees). EMDG worked as Tenant Representative on behalf of 3Ci, and successfully identified an off-market sublease space that both met their needs, and provided an excellent economic value in a premier Class A office complex in Central Perimeter. After one year, EMDG worked on an expansion lease to add additional in house production capability for exclusive in house produced content.


5387 East Mountain Street
Stone Mountain, GA 30083